FRACTION ACTIVITIES AND ASSESSMENTS FOR CONCEPTUAL TEACHING
Click here to view our project video

This work was funded through the NSF DRK-12 CAREER Program, Award #1708329, 2014-2021.
Any opinions, findings, and conclusions or recommendations expressed in this material 
are those of the author(s) and do not necessarily reflect the views of the National Science Foundation.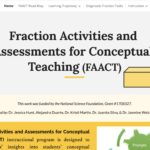 DEC 2021: Our FAACT curriculum is available FREE – Click here!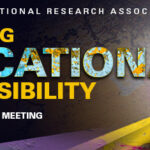 APR 2021: FAACT Research presented at AERA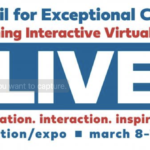 MAR 2021: Look for the FAACT team at CEC live!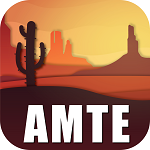 JAN 2021: Look for the FAACT team at the Association of Mathematics Teacher Educators conference online!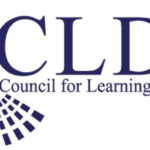 OCT 2020: FAACT team represented at the International Council of Learning Disabilities

JUNE 2020: FAACT team represented in NSF CADRE Webinar

MAY 2020: FAACT team publishes in Journal for Research in Mathematics Education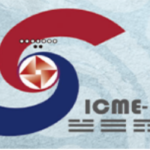 JAN 2020: FAACT team to be represented at ICME in Shanghai, China in July 2021
JAN 2020: Look for the FAACT team at NCSM; centennial meeting of NCTM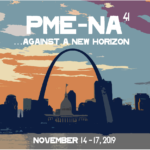 NOV 2019: FAACT team represented at PME-NA in St. Louis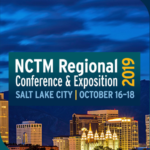 OCT 2019: Dr. Hunt and team are excited to share our work on UDL Talk Moves in Salt Lake City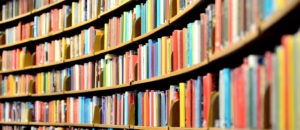 JULY 2019: Dr. Hunt and team are excited to share many updates to our research publications and educational resources

MAY 2019: Dr. Hunt consults with American Institutes for Research on clinical interview PD for Special Education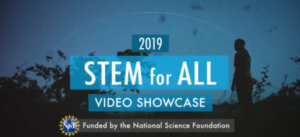 MAY 2019: FAACT Project represented at National Science Foundation STEM FOR ALL Video Showcase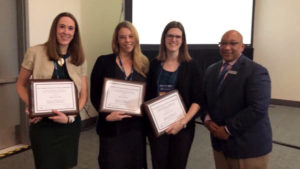 APRIL 2019:  Linking Research to Practice Publication Award Team recognized at NCTM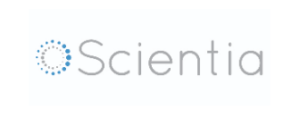 JAN 2019:  FAACT Project featured in Scientia

NOV 2018: FACCT Project in the Spotlight for STEM and Students with Disabilities
---
ABOUT
The goal of this project is to study and support the development of conceptual understanding of fractions by students with learning disabilities (LD).  READ MORE…
---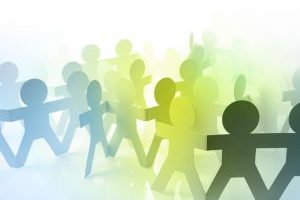 TEAM
We are a core team of five NCSU-based researchers and students with two university partners across the country.  Read More…
---

RESEARCH
Our research is published in national and international journals across special education and mathematics education!  Read more…
---

TASKS/PEDAGOGY
We offer clinical interview tools, case studies, and tasks for teachers to support students to build fraction conceptions.  Read more…
---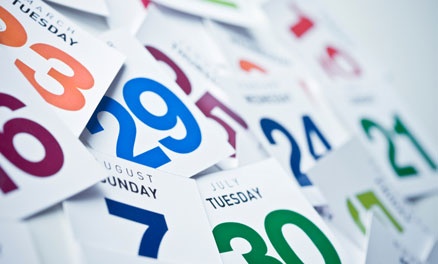 EVENTS
We'll be presenting at conferences and events near you!  Read more…