Tasks and Pedagogy
See our new curriculum page for updated resources and research!
Articles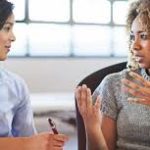 Hunt, J. & Stein, M. (accepted for publication). Constructing goals for student learning through conversation. Mathematics Teacher: Learning and Teaching Pre-K–12.
Listen to an audio introduction of the article below! The article will print in 2020!
---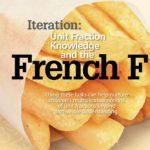 Tzur, R. & Hunt. J. Iteration: Unit fraction knowledge and the French fry tasks. Teaching Children Mathematics, 22(3), 148-157.
Promote students' unit fraction concepts through purposively designed platform tasks and pedagogy!
Listen to an audio introduction below!
---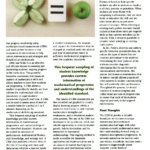 Hunt, J. & Little, M. (2015) Intensifying interventions for students by identifying and remediating conceptual understandings in mathematics. Teaching Exceptional Children, 46(6), 187-196.
Learn about how to design specialized interventions in mathematics through a problem-solving approach.
Listen to an audio introduction below!
---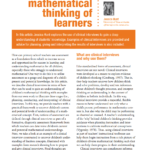 Hunt, J.H. (2014). How to better understand the diverse mathematical thinking of learners. Australian Primary Mathematics Classroom, 20(2), 15-21.
Learn about a practical way to utilize interviews as a window into student thinking!
Listen to an audio introduction below!
---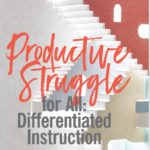 Lynch, S., Hunt, J., & Lewis, K. (2018). Productive struggle for all: Differentiated Instructio
n. Mathematics Teaching in the Middle School, 23(4), 194-201.
Consider ways to maintain cognitive demand and promote productive struggle in accessible Tier 1 classrooms!
Listen to an audio introduction below!
---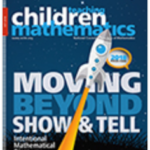 Think-Pair-Show-Share to Increase Classroom Discourse
Hunt, J., MacDonald, B., Lambert, R., Sugita, T., & Silva, J. (2019). Think-pair-show-share to increase classroom discourse. Teaching Children Mathematics, 25(2), 78-84.
Use Universal Design for Learning to support student-centered discourse in small group and large group instruction!
Listen to an audio introduction below!
---
Diagnostic Clinical Interview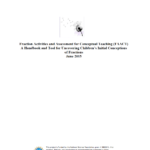 A Handbook and Tool for Uncovering Children's Conceptions of Fractions (coming soon!)
Understand students' fraction concepts through interview tasks. Includes tasks and guide to record student thinking.
---
Lesson and Case Study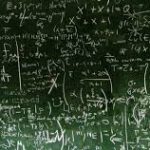 Case 1: Evoking Conceptions through Informal Knowledge: Fractions and Equal Sharing
This case illustrates ways in which the teacher responded to two students' use of informal knowledge to reason about the mathematics involved in equal sharing problems.
---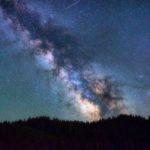 Case 2: Evoking Conceptions of Fractions through Iteration: Lia and Devon
This case provokes teachers' reflection of how being responsive to students' own activity while solving problems can support understanding. Iteration is presented as a mechanism to support the unit fraction concept
---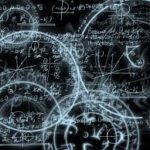 Case 3: Evoking Conceptions of Fractions through Reasoning and Representation: Jerry's Partitioning
This case presented is based on research that examined mathematical thinking of an elementary student with a visual/spatial processing disability along with teacher-student interactions.
---