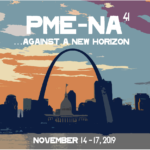 Dr. Hunt; Kristi Martin present at PME-NA in St. Louis
Two papers from our project work will be shared at the PME-NA conference in St. Louis. Kristi will share a case study from the third year of the project that illuminates the importance of transitioning from additive to multiplicative reasoning.  Dr Hunt will present a case study from the second year of the project that portrays the learning and teaching used to support a student with working memory differences.  Please join us!
---
FAACT Project represented at NCTM in Salt Lake City
We are happy to present with Dr Beth MacDonald from Utah State University at the regional meeting of the National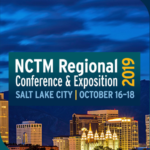 Council of Teachers of Mathematics in Salt Lake City October 16 – 18. We will present on Universally Designed Talk Moves to support student discourse.  We hope to see you there!
---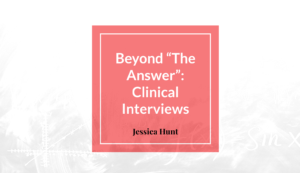 Dr. Hunt works with AIR to tool Special Educators to use Clinical Interviews!
Dr. Hunt is happy to partner with Dr. Kathleen Pfanansteil at AIR to provide PD to her OSEP team on the clinical interview process.  The goal is to provide resources and training to prepare special educators in this process.
---
FAACT project appears featured in NSF's STEM for all Video Showcase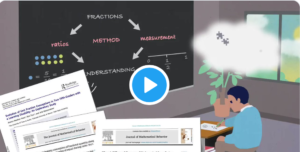 We are thrilled to share what we have been learning in our FAACT project at the National Science Foundation STEM for ALL video showcase event that takes place May 13th through May 20th.  Watch and vote for our video.
---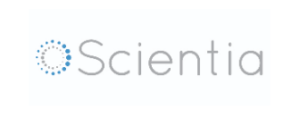 Scientia Partners with FAACT for Project Dissemination
Dr. Hunt is happy announce that we have just published our outreach article in the leading science communication publication, Scientia!  Read the write up here. An audiobook is coming soon!
---
FAACT Project in the Spotlight
The FAACT project is featured in a Spotlight from the National Science Foundation funded CADRE

(Center for Advancing Discovery Research in Education).  The Spotlight features STEM Learning for students with disabilities- read the story here!
---
Lynch, Hunt, and Lewis Awarded by NCTM!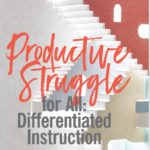 The National Council of Teachers of Mathematics (NCTM) has awarded Sararose Lynch, Jessica Hunt, and Katherine Lewis the Linking Research and Practice Outstanding Publication Award for their work, "Productive Struggle for All: Differentiated Instruction" published in the January/February 2018 issue of Mathematics Teaching in the Middle School. Read the story here!
---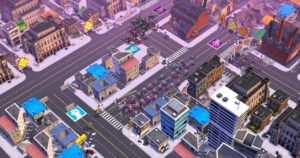 Cross-College Collaborative Effort Wins Funding for Game Creation for Students with Disabilities
The FAACT project team is collaborating with the Center for Geospatial Analytics to open access to ratio and proportion concepts for middle school students with disabilities.  Read the story here!
---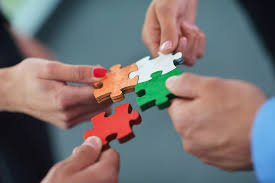 Equity-Focused Issue Published in Investigations
Rachel Lambert (UC-Santa Barbara), Paolo Tan (UH-Manoa), Jessica Hunt (NCSU), and Amber Candela (UM- St Louis) serve as co-editors of a special issue devoted to equity in mathematics for students with disabilities.  Read the issue here.
---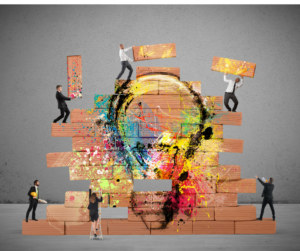 Collaboration Brings Issues of Responsiveness in Teaching Students with Disabilities to NSF PI Meeting
Amy Brodesky (Education Development Center) and Jessica Hunt (NCSU) recently presented at the PI Meeting of the DRK-12 and Computer Science programs funded by the National Science Foundation (NSF).  The presenters raised questions around issues of access, equity, and responsiveness in inclusive instructional settings.  View the materials here.  Also, view Hunt's project poster in the virtual poster hall!
---

FAACT Project Represented at International Conference of the Learning Sciences
Dr. Jessica Hunt presented her work titled "Navigating Disability: Learner Complexity and Small Environments" at the International Conference of the Learning Sciences in London, England.  Read about the conference and access the proceedings here.
---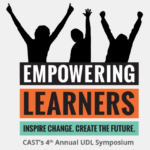 Universal Design for Learning Conference Promotes Access, Equity, and Empowerment
PI Hunt attended CAST's 4th Annual UDL Symposium:Empowering Learners in early August. Read about the event here!